Casa Flora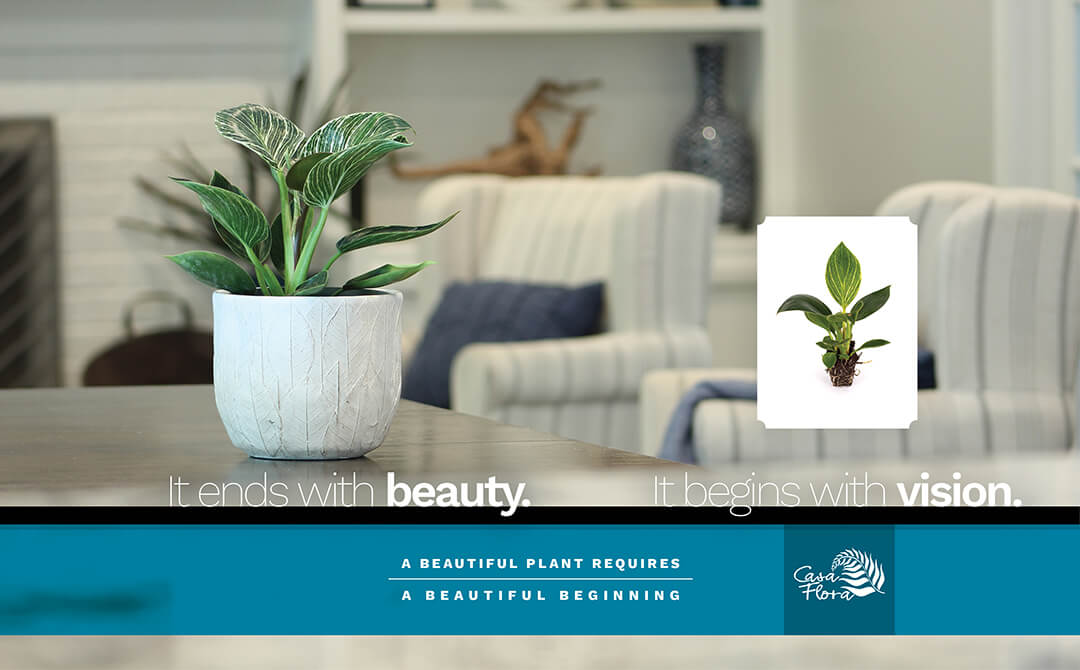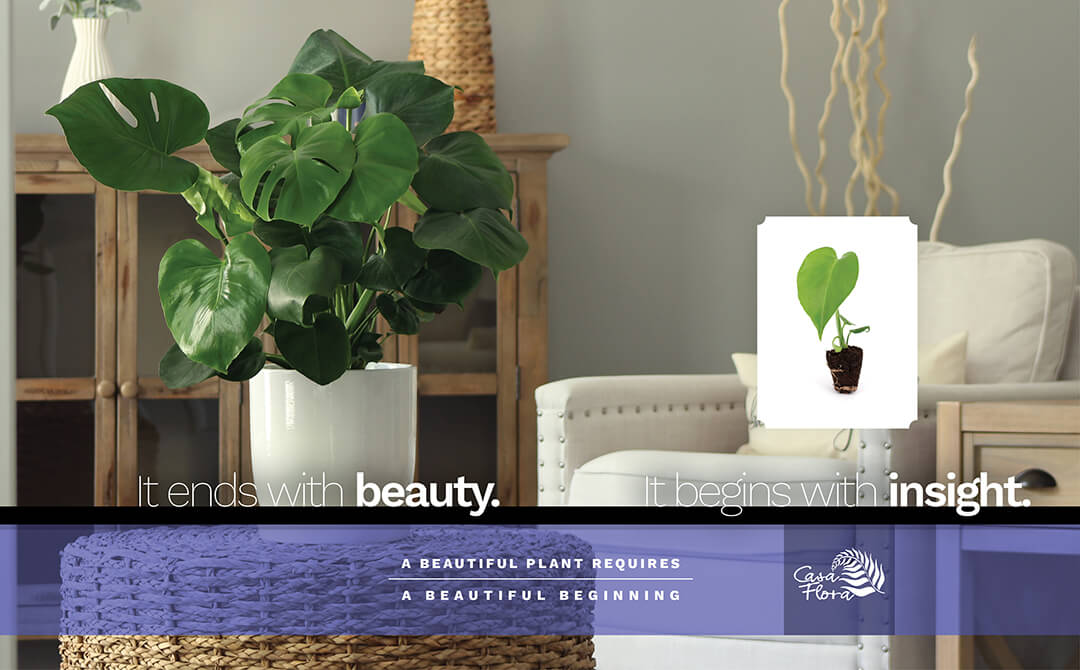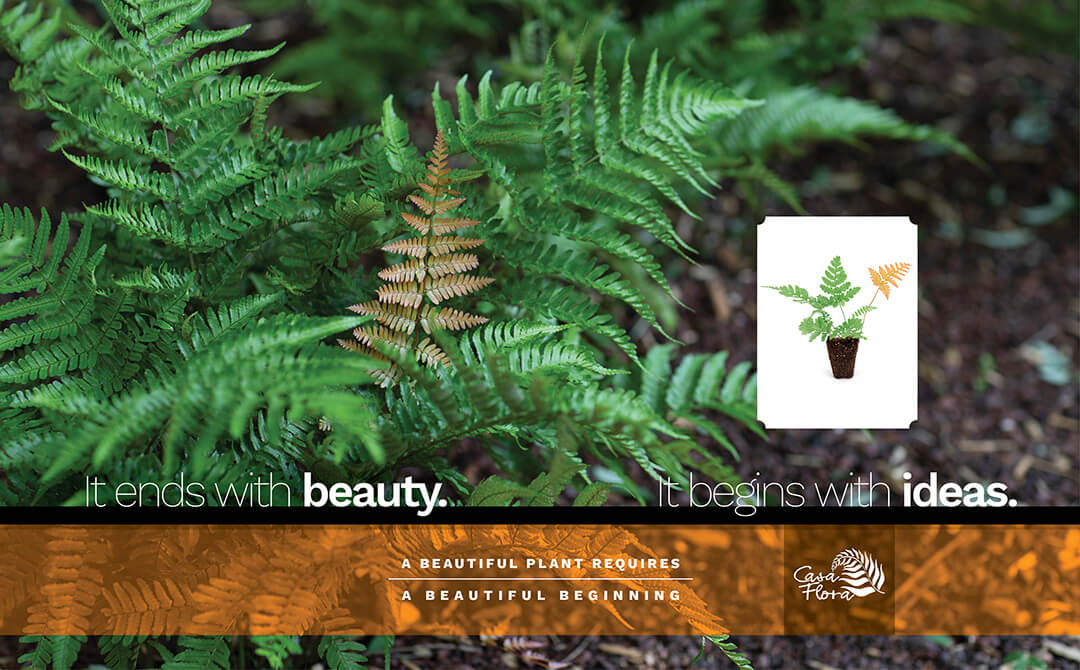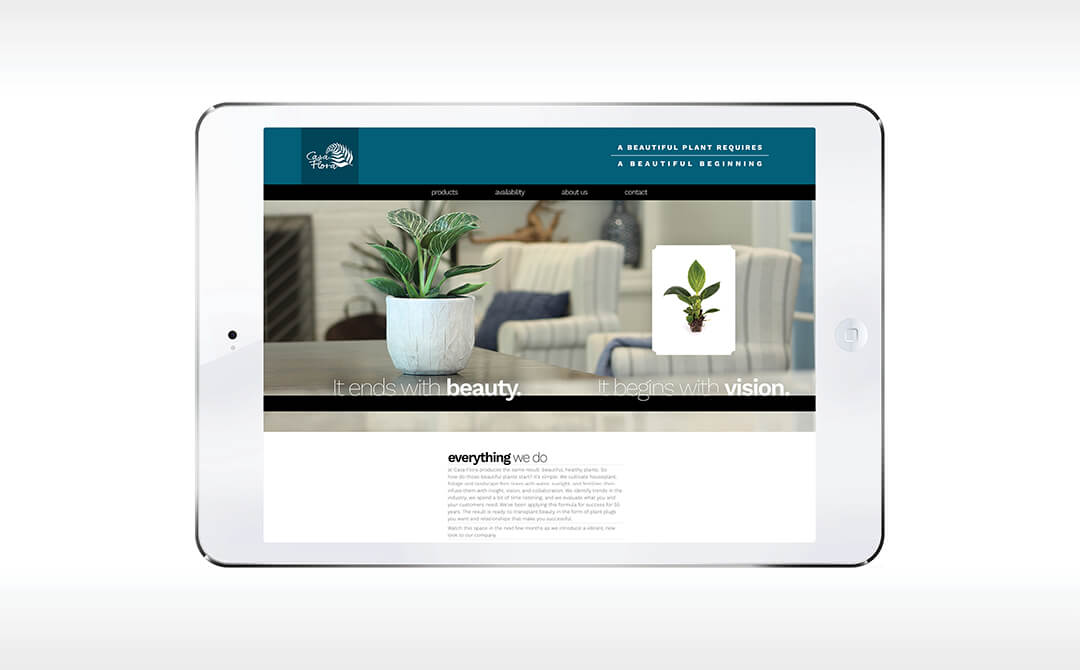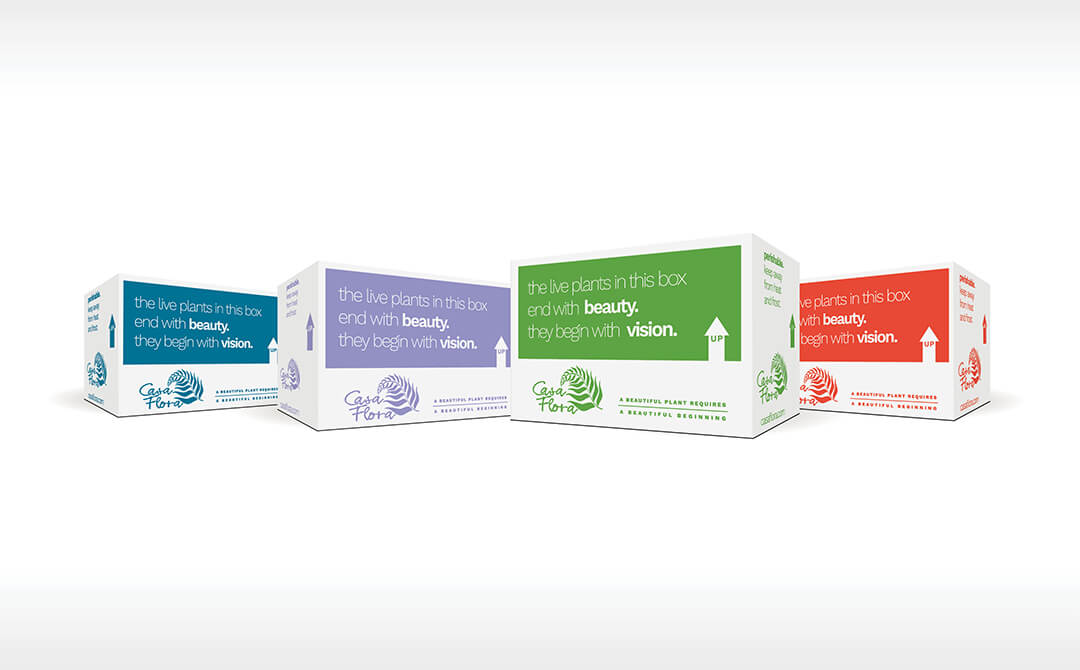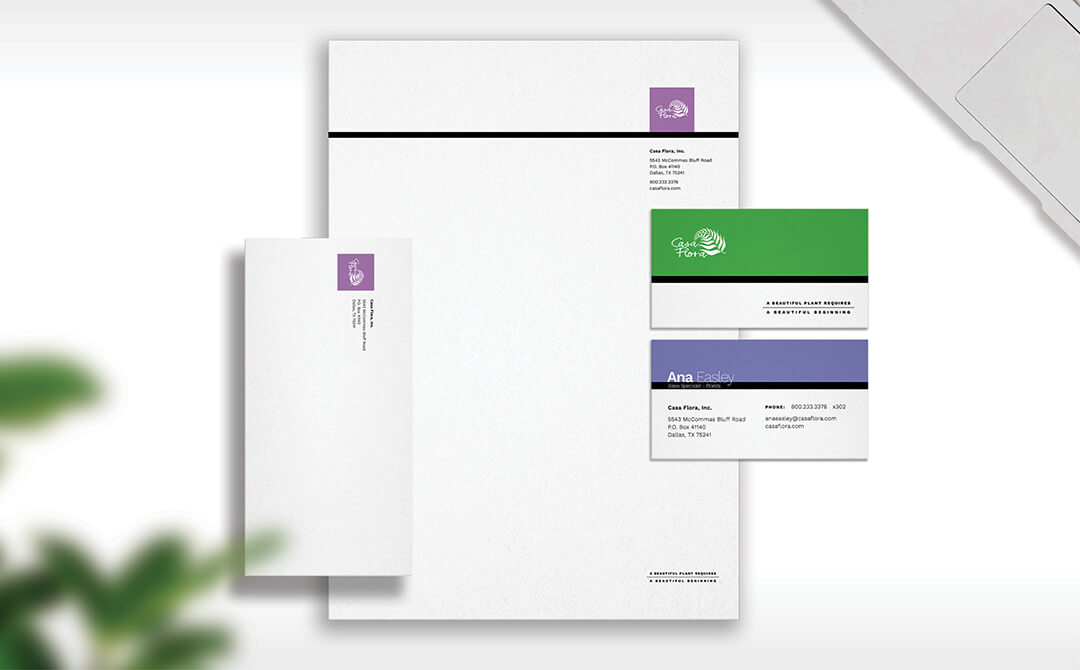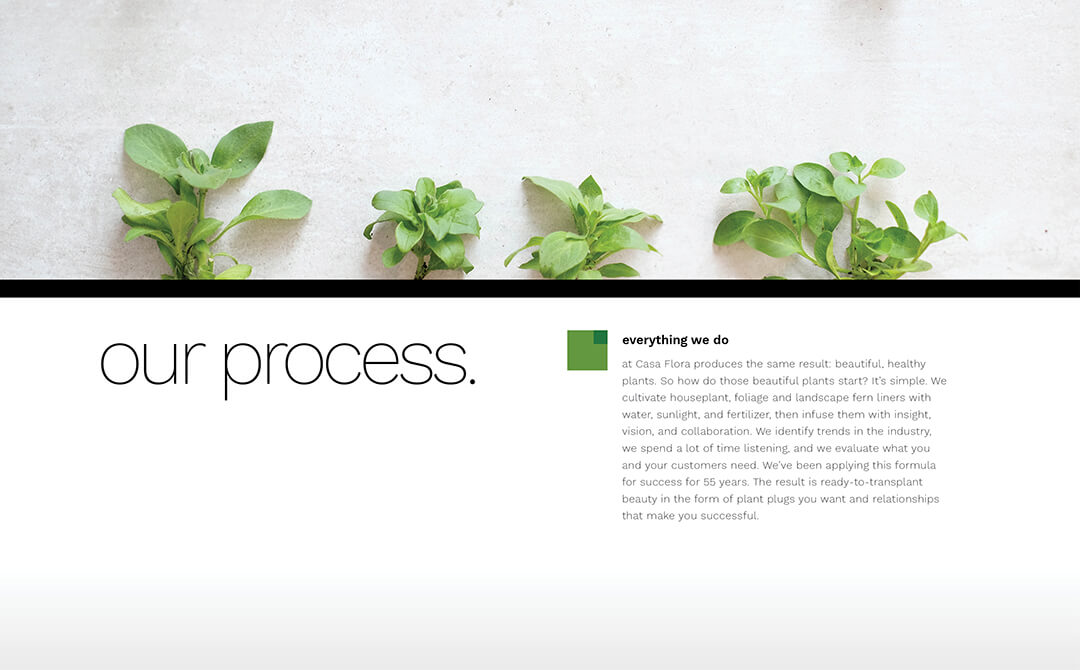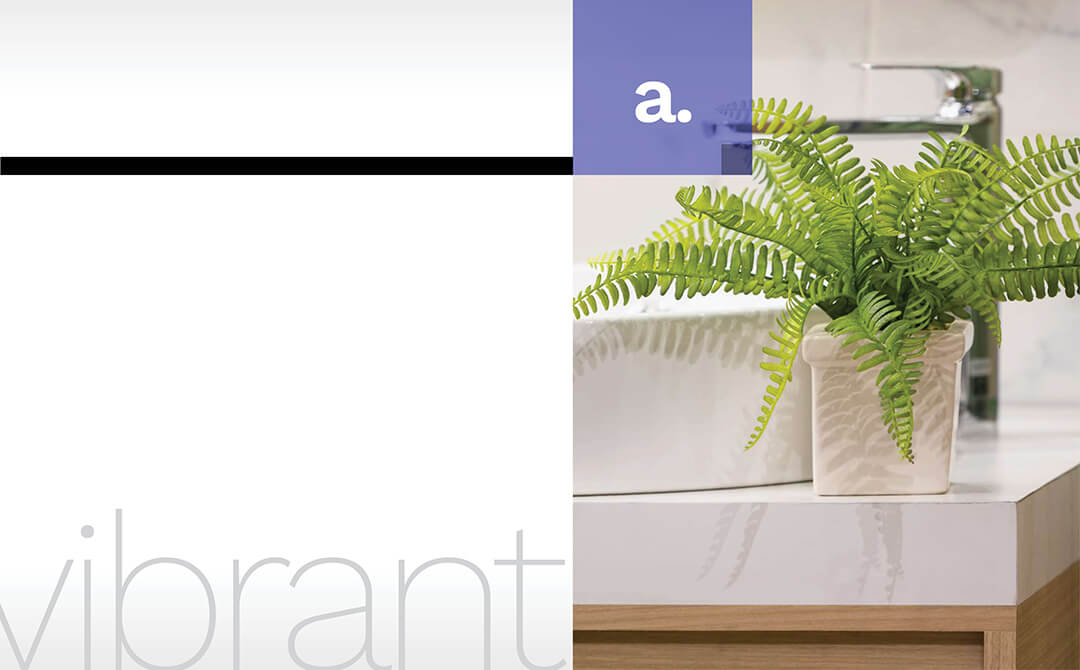 It means "House of Plants".
There's a fern called macho.
Goth fans: Ferns love shade.
"This creative is so easy to use. It slices, it dices, it juliennes… and it never loses its edge! But wait, there's more!"
Your biology teacher probably told you where plants come from, but probably skimmed over where truly beautiful plants come from. The answer is Dallas. That's where we found scientists and growers who know that ideas, vision, and insight are what really make for lush, hardy flora. Turns out they make for a great campaign, too.