Erie Playhouse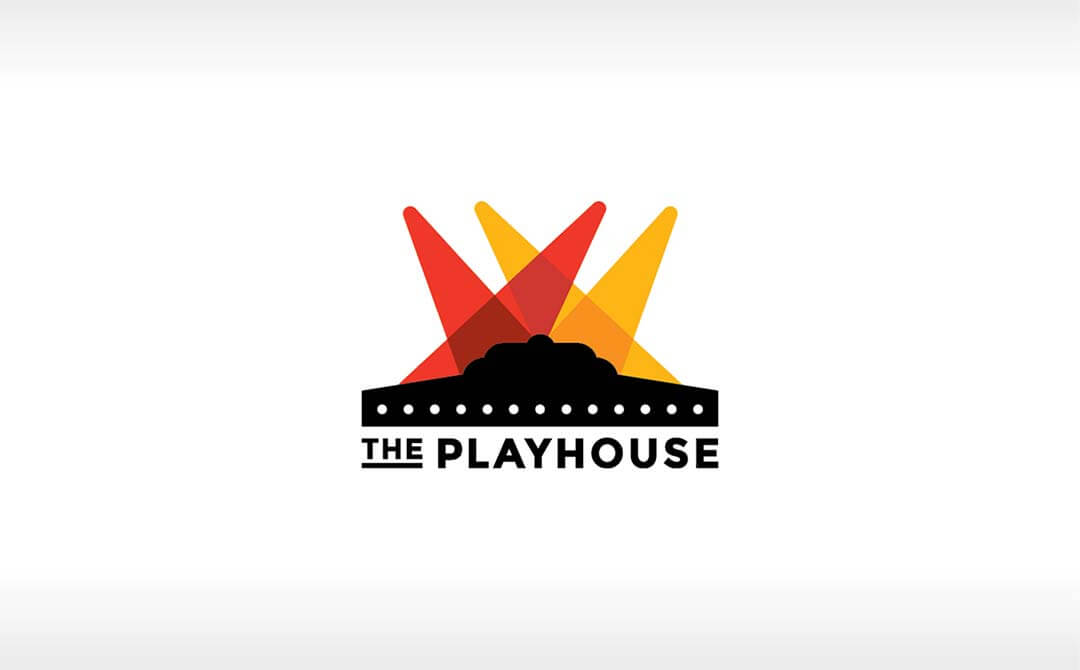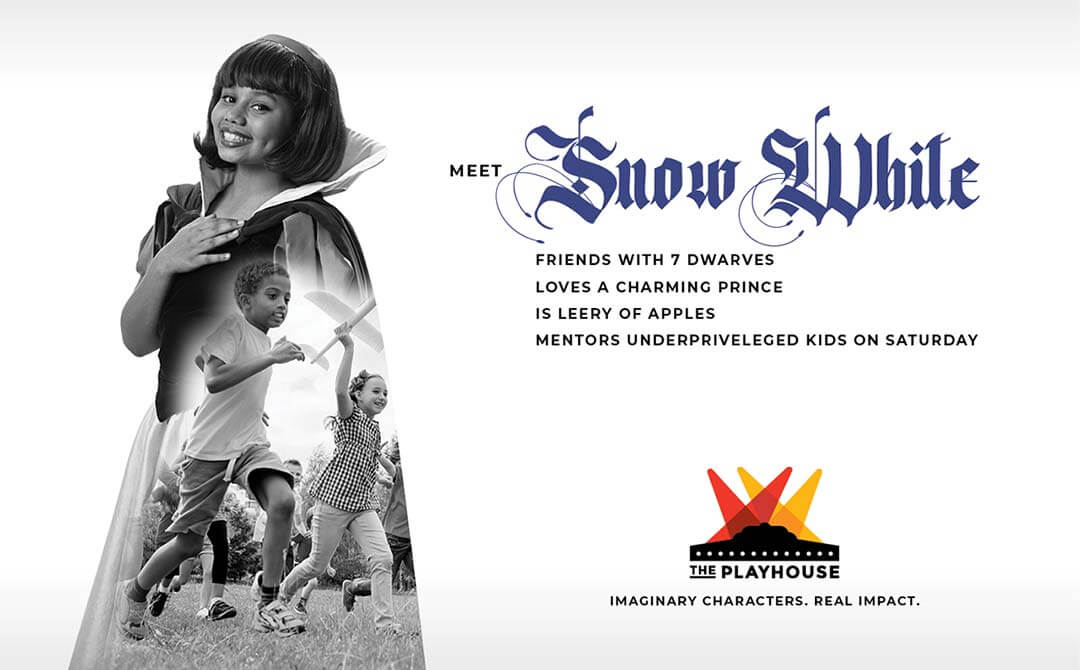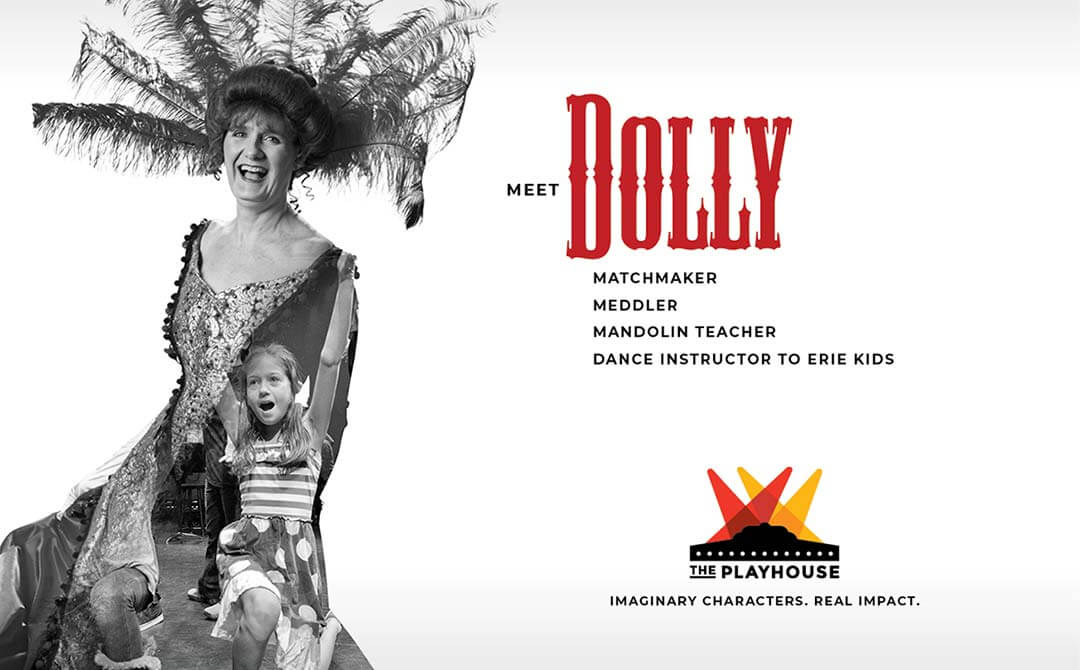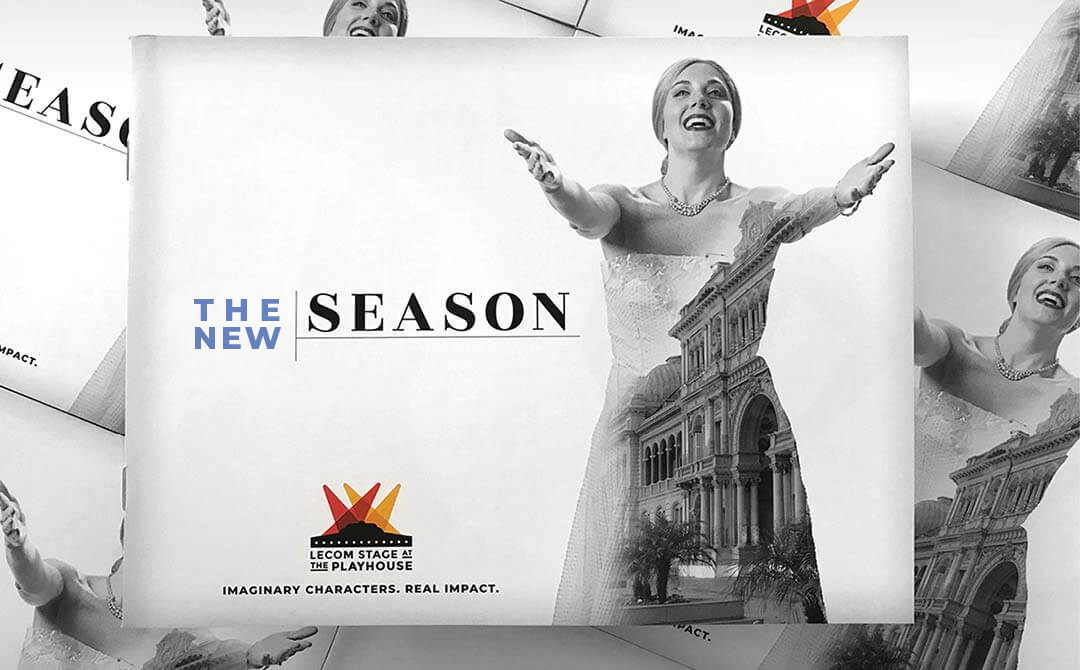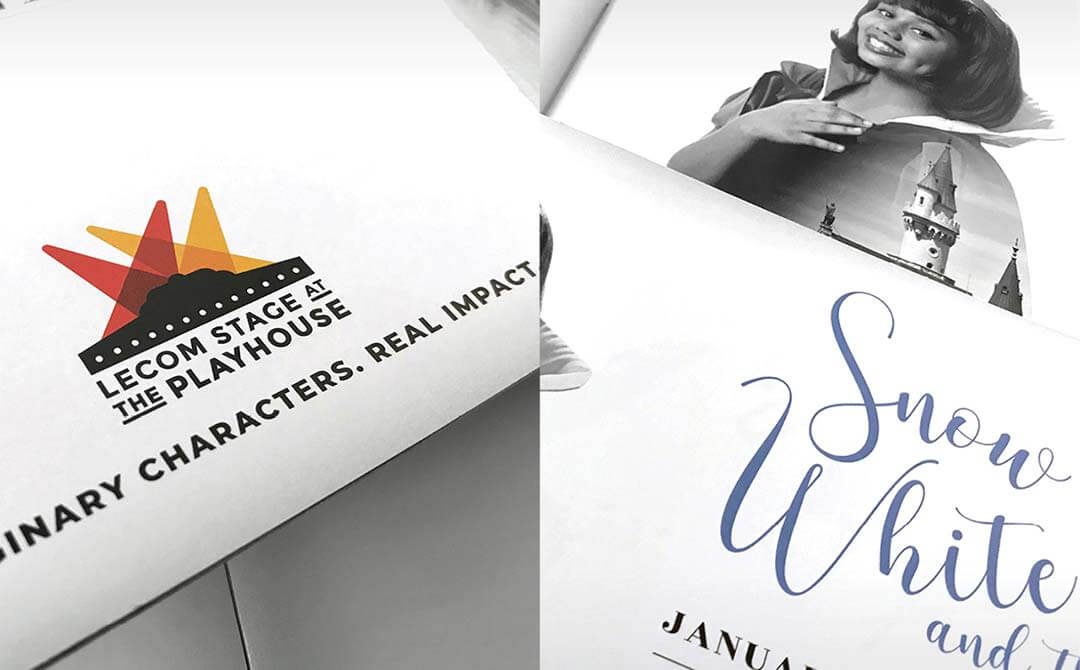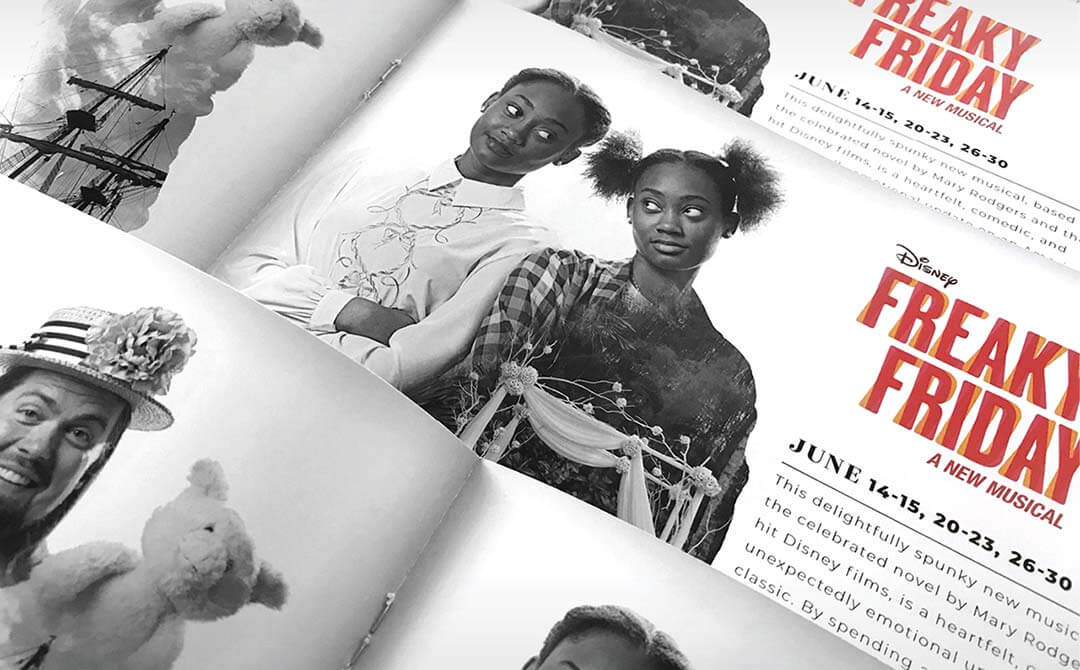 Art for a group of artists.
That's Evita's real palace.
Real theatre for real fans.
"Simply stellar. Spellbinding. Lyrical yet poignant. Moves at the speed of a runaway train. Couldn't put it down."
Broadway is 432 miles away. But the great performances are right there. It's an independent theater run by people who produce the shows, cast the shows, and sometimes even perform in the shows. Every year is a fresh offering of stuff that'll make you laugh, gasp, and yes, maybe even cry. Gotta have the creative to match.